SOUL SACRIFICE-TRIBUTE TO SANTANA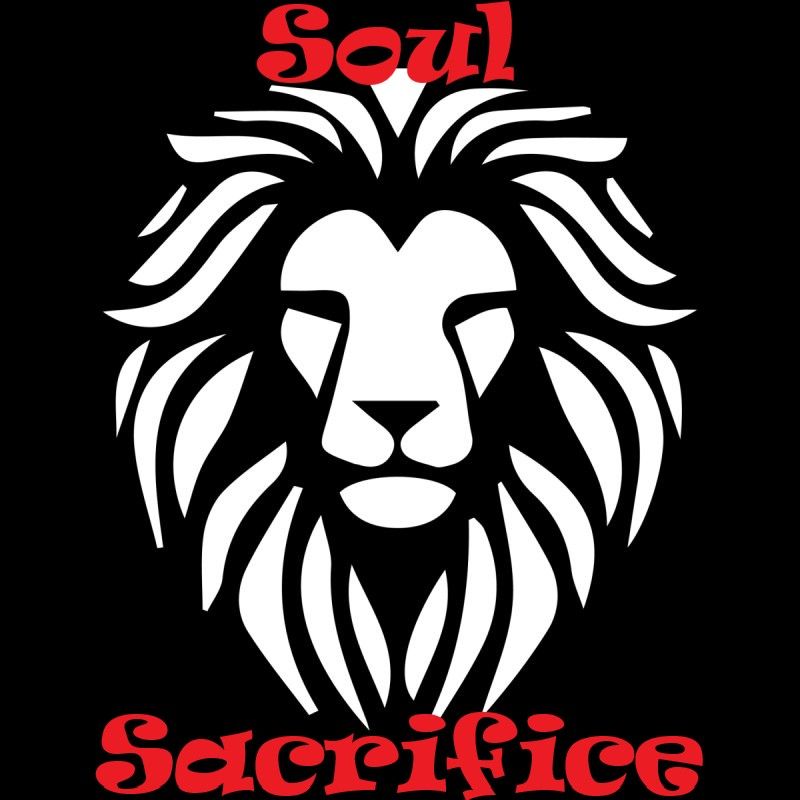 THE NW'S PREMIER TRIBUTE TO THE MUSIC OF SANTANA
Voted one of the Top 10 Tribute Bands in the Pacific Northwest..
Soul Sacrifice is the NW's Premier Tribute to the Music of Santana. From Woodstock to some of Santana's most recent Hits, Soul Sacrifice performs these songs with a passion and joy that engulfs the audience in the entire atmosphere of Santana's music.
Featuring some of the NW's finest musicians & percussionist's, they infuse the music with the infectious Latin rhythms that have made Santana's music beloved around the World.
Songs like Evil Ways, Jingo and Soul Sacrifice, from Santana's first album, to songs from Abraxas, Black Magic Woman, Gypsy Queen and Oye Como Va, right up to some of today's great hits, like Primavera and Maria Maria, Soul Sacrifice brings the songs to life with a refreshing new spirit. The band loves the music and puts their Hearts & Soul into each song.  These talented musicians make a Soul Sacrifice performance an absolute "Must See".
Click on the button to go to the Soul Sacrifice Website.
CONTACT US BY USING THE FORM BELOW THE PICTURE.
Soul Sacrifice "LIVE"
A Short Promo Video
You are visitor number: 15225