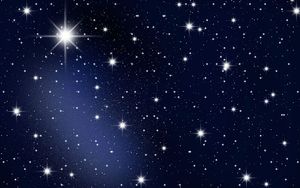 Our Platinum Combo Shows
One of the most exciting aspects of JPR Entertainment is our Platinum Combo Shows, where you get to choose 2 bands from our outstanding catalog of bands for your event. You can choose one of our All star tribute bands & one of our great cover bands, to play for your event. It's like having a concert & a dance party all at one event !!
imagine having the hypnotic latin rhythms of santana for half of your event, followed by the outstanding dance music of the high rollers, or, emerald city sound machine, to finish the evening.
Or choose 2 of our all star tribute bands for an outstanding evening of concert style entertainment.
The combinations can be amazingly endless and your guests will love the excitement of these shows.
contact us for current pricing & availability.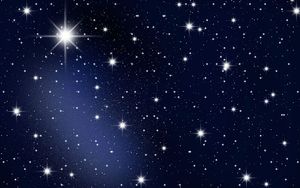 OUR DIAMOND COMBO SHOWS
Our diamond combo shows are the ultimate in total musical entertainment. choose 3 of our all star bands for your event. our diamond combo shows give you an endless possibility of world class entertainment for your event. 3 bands, of your choice, each with a unique sound and exciting show for your guests. blow your guests away with top notch concert & dance music. bring the atmosphere of a full blown concert to your event! jpr entertainment will help make your event a dream night full of magical entertainment that will be talked about for  years. our diamond combo shows are the ultimate in party entertainment.
contact us for pricing & availability
You are visitor number: 40241