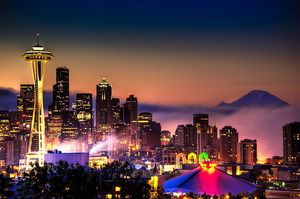 The Best Parties Start With Live Music 
For over 25 Years, JPR Entertainment has been Recognized as one of the best live music providers in the Pacific Northwest & Western States,  JPR Entertainment  helps create unforgettable memories at weddings, corporate events and other special occasions. Featuring 7 unique and outstanding All Star bands, our sought-after Party and tribute Bands will make your event a major hit with  fun-filled, energetic and infectious live performances.
JPR Entertainment nw is proud to feature 4 of the top rated tribute bands in the pacific nw. Soul Sacrifice-The #1 rated Santana tribute in the paicific nw, American Minute featuring the outstanding harmonies and rockin' music of the Doobie Brothers, Wheel in the Sky NW - a powerhouse rock band playing the pounding Arena Rock Anthems of Journey and invincible-seattle - playing  the HIGH ENERGY rock of Pat Benatar.  our tribute band  concerts  are available Throughout all of the Western States.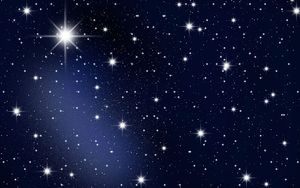 JPR Entertainment NW upcoming Events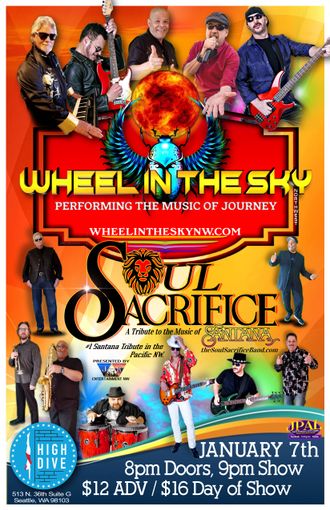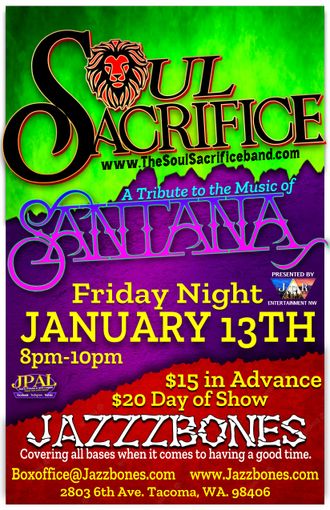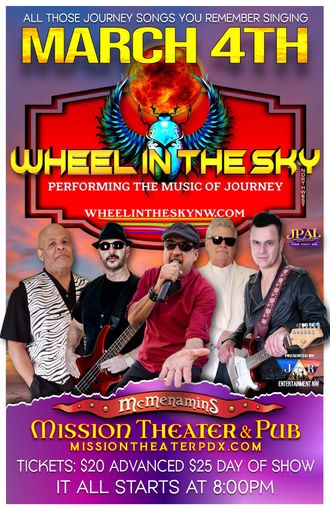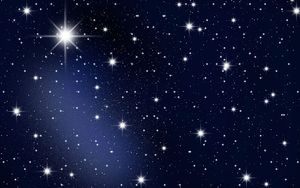 Let our musical talent, versatility and chemistry make your event magical and memorable. Some of the events we specialize in::
Concerts
Casino's
corporate events
New​ ​Year's​ ​Eve​ ​Parties 
Christmas​ ​Parties 
Sports Events 
Festivals
special events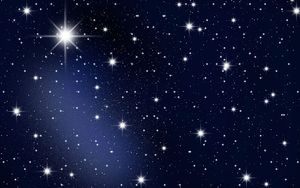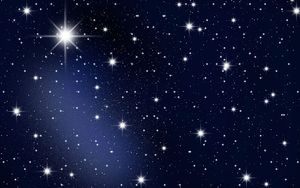 Contact JPR to see how we can make your event Special !
You are visitor number: 46587